Exam Centers GPS Locations: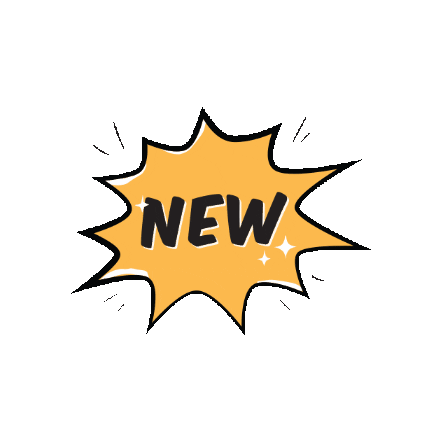 Click here for Exam Center GPS Locations
Free Residential Coaching For SSC GD & RPF:
For More Updates Join Our Telegram Group : https://t.me/+Wa-IrMBvyhJhZDU1
Impact Stories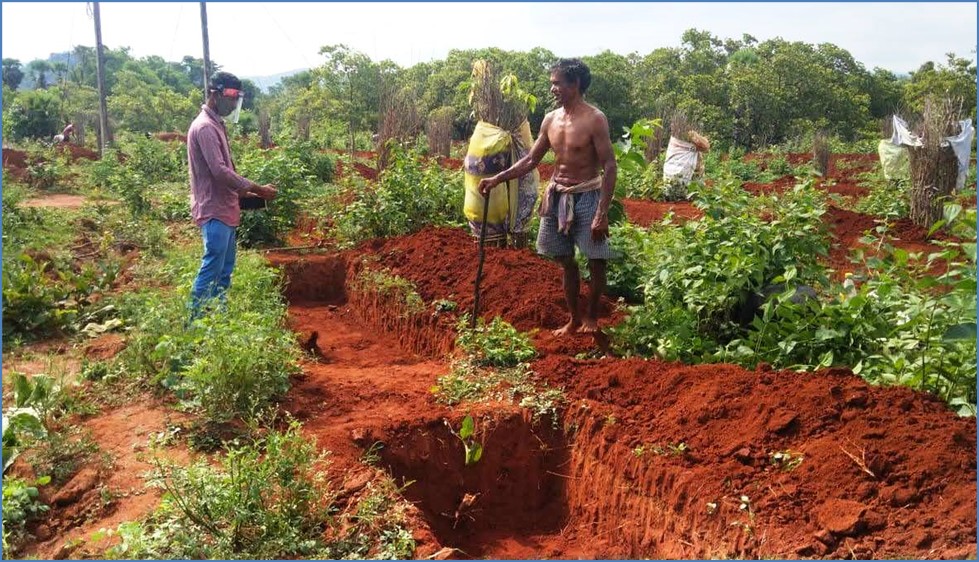 Ramky Foundation embarked on a mission to identify and assist small and marginal farmers implementing the Tribal Development Project.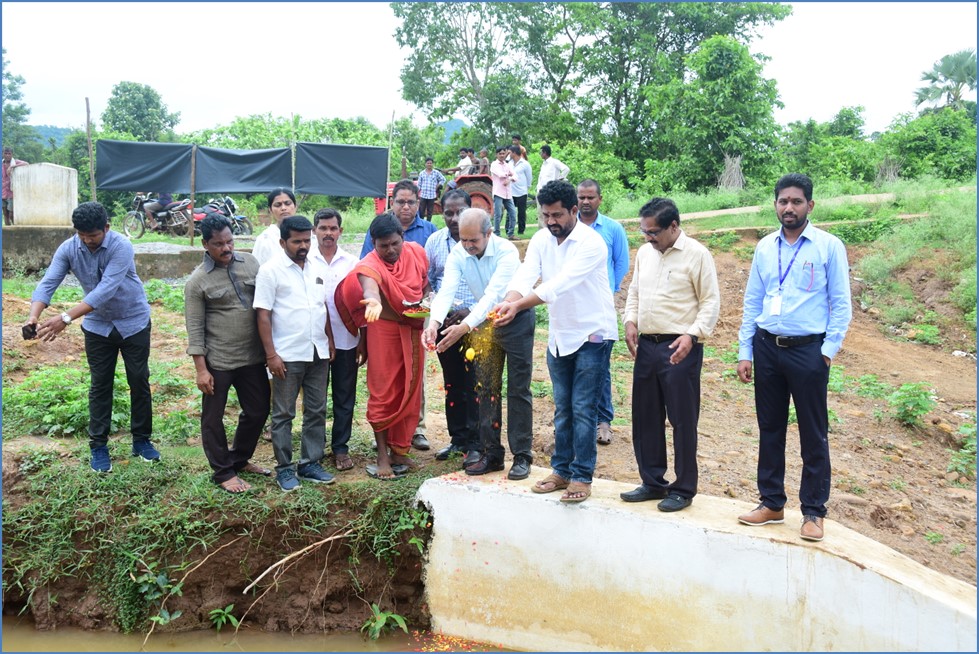 Ramky Foundations initiative has alleviated water scarcity issues by constructing a check dam, which has brought a profound transformation.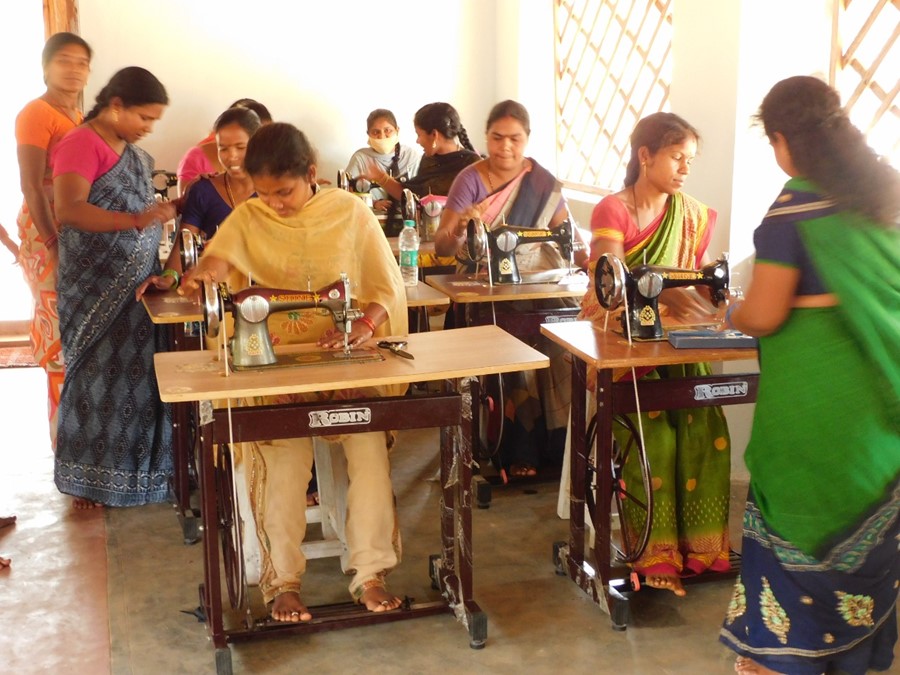 Ramky Foundation initiative of providing women with training in various skills, including stitching, Adda leaf plate making, and paper plate making.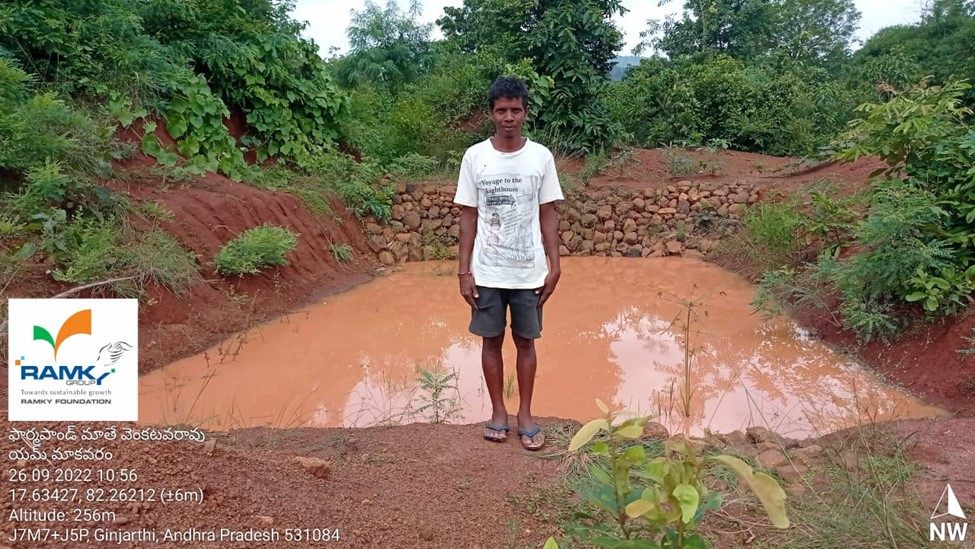 Ramky Foundations' initiative to construct the water tank, which provides water to fifty families, ensures a constant supply throughout the day.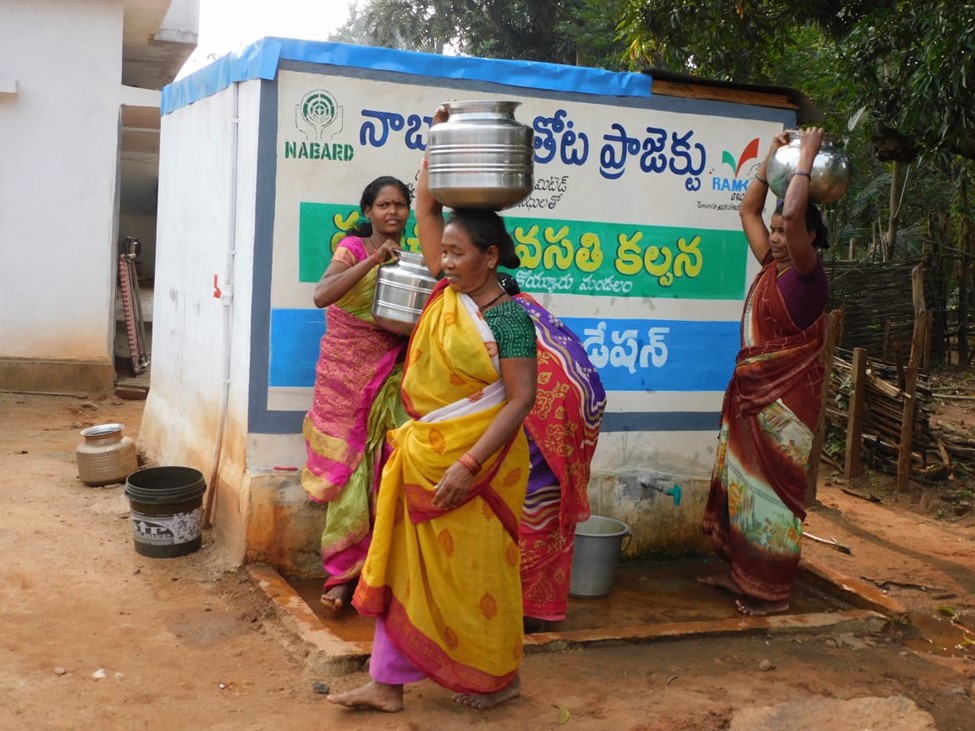 Our initiative entailed significant efforts toward soil and moisture conservation work, with a primary focus on the construction of farm ponds and field bunds.
Click Here for Guntur Skill Development Center Location
Selected Candidates List – S.I Pre Recruitment Training
AP SI Selected Candidates List
Core Team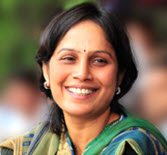 Alla Dakshayani
Managing Trustee
Smt. A. Dakshayani, holding a Masters in Economics from C.R. Reddy College, Elluru, founded the Ramky Foundation, the CSR wing of the Ramky Group, in 2006, serving as its Managing Trustee with a mission to enhance community welfare.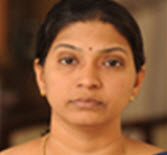 Alla Radha Devi
Trustee
Smt. A. Radha Devi, M.Sc. in Electronics from Nagarjuna University, Guntur, with 9 years of diverse experience in human resources, vehicle management, finance, etc., currently serves as the CEO of KVR & Company.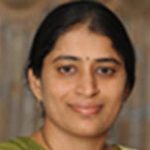 Alla Rama Devi
Trustee
Smt. Rama Devi, an MA graduate from Nagarjuna University, Guntur, is a Trustee of Ramky Foundation, providing valuable advice and guidance to the team since 2006.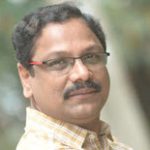 M. V. Rami Reddy
Head Operations
Mr. M.V Rami Reddy, a postgraduate in Social Work with over 17 years of service sector experience, plays a pivotal role in designing and implementing developmental initiatives at Ramky Foundation since its establishment in 2006.
Get In Touch at
We would to like to connect with the people who are interested in sustainable future . Connect with us at
Contact Us
Get in touch with our specialized team members for any more information at